AIR DUCT CLEANING
Air Duct Cleaning Company serving Fort Lauderdale
WHOLE HOUSE AIR DUCT CLEANING
Cleaning is done at every register, Each grill is removed and cleaned, Air filters are cleaned, Sanitizing & deodorizing, and more.
Additional Services available:
Electrostatic filters – custom size available

Ultraviolet lighting UV

Whole house air cleaners

Air handler & duct sanitizing – scented or unscented

Remove & acid wash evaporator coils and blower wheels
Replacement of supply & return grills

Monthly filter replacement services available

Whole house duct system replacement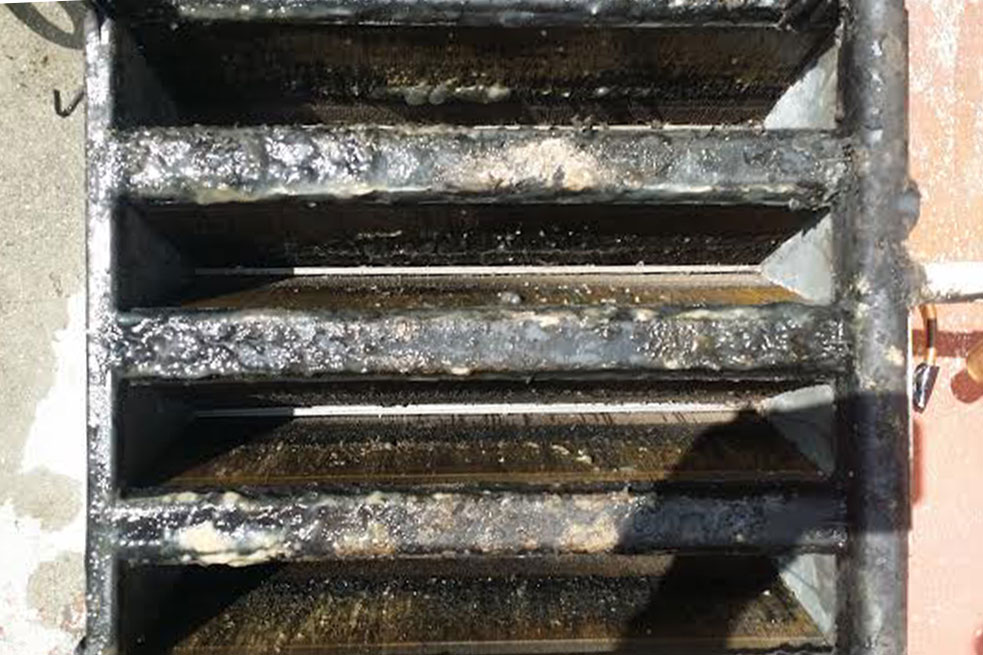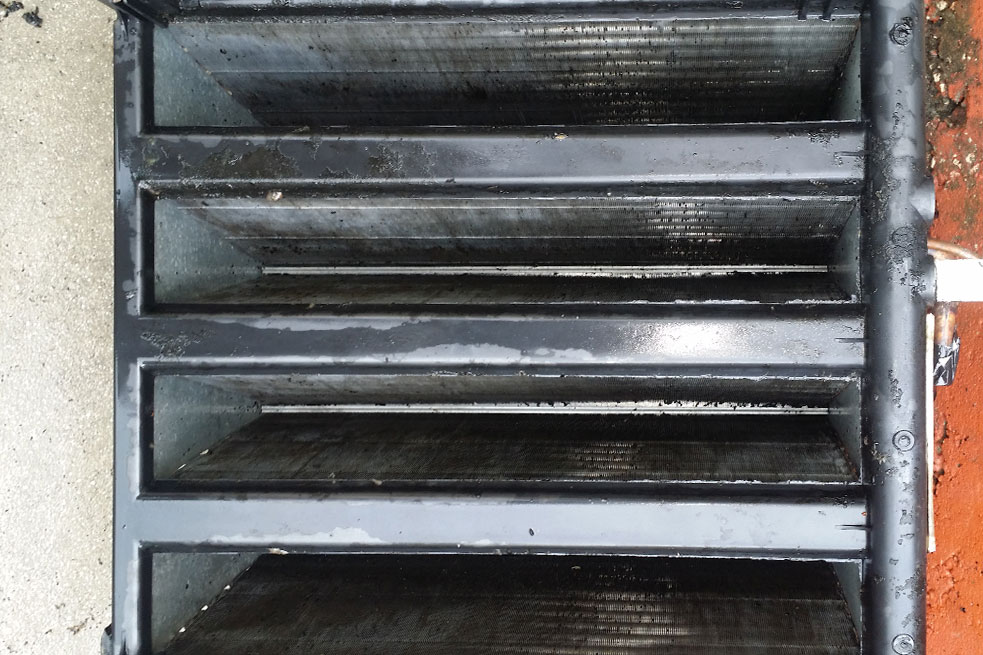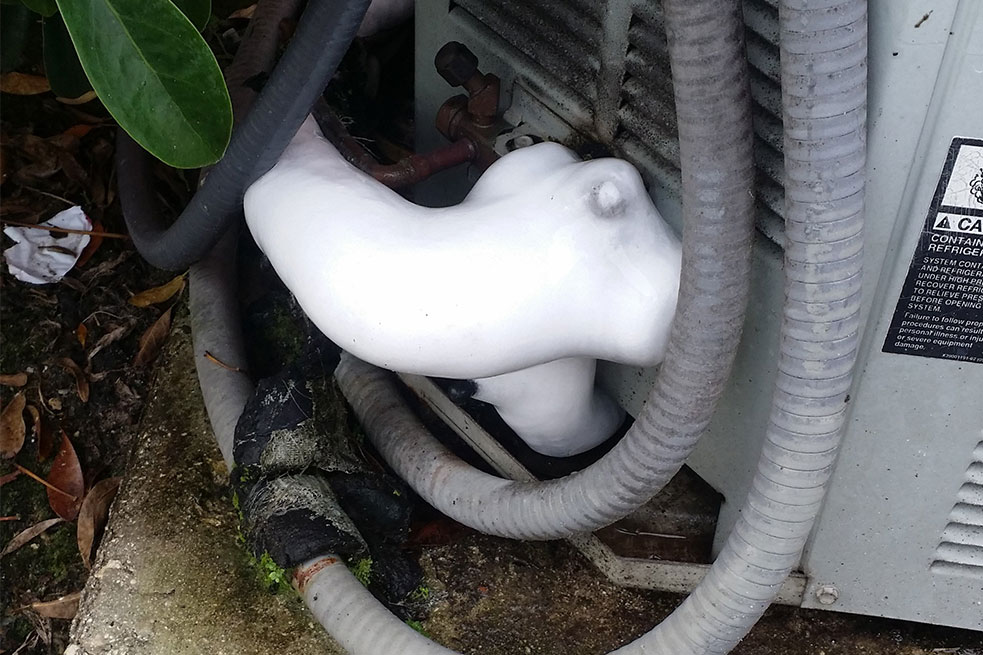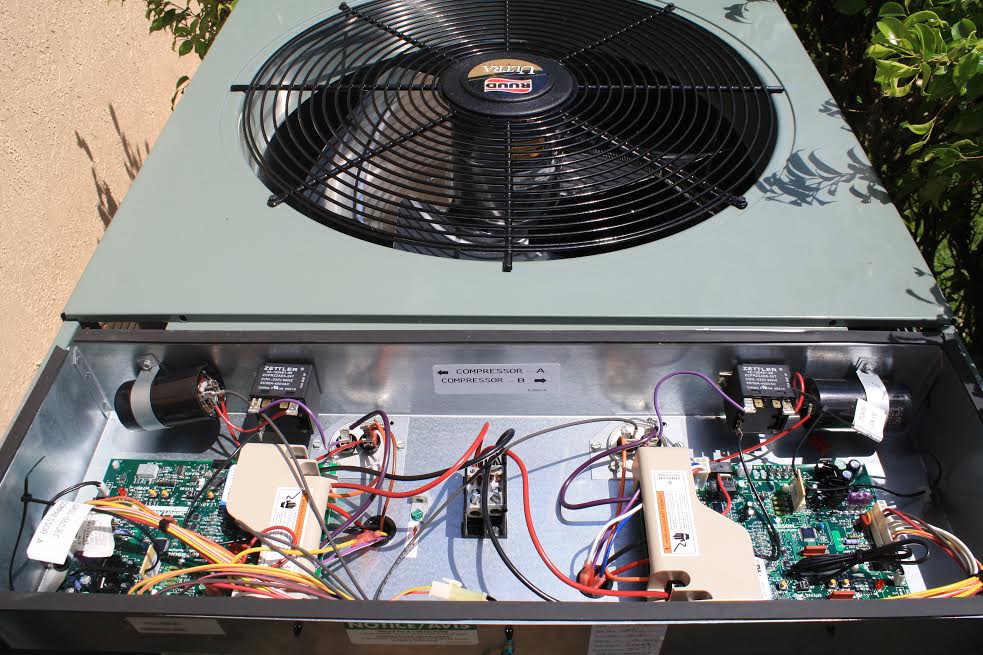 WHY COOLING FX?

Emergency Services
You can trust Cooling FX to be there to help when you need it, even in an emergency.

Satisfaction Guarantee
We guarantee our materials, labor, and craftsmanship for one year from the date of service.

We Love What We Do
Our trained specialists are friendly, knowledgeable, and genuinely love helping people.